---

Friday, February 14, 2020
An Army Doctor's First Loss
of the Vietnam War:
The Woman He Loved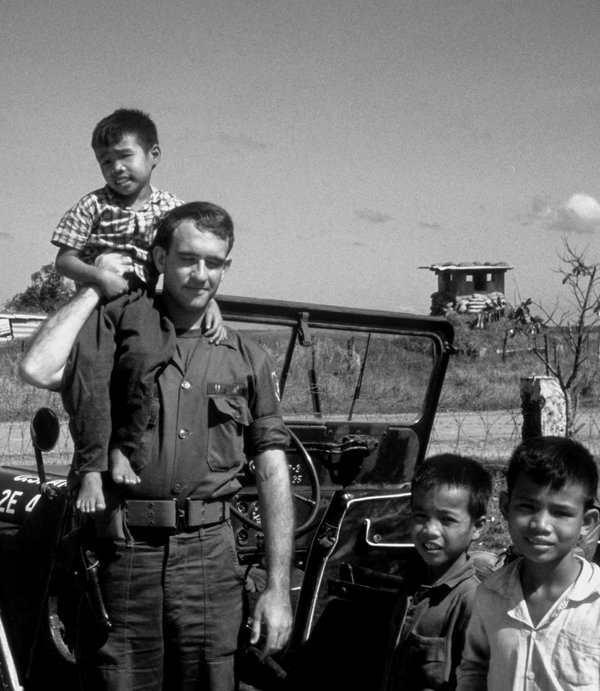 Jeffrey Brown arrived in Vietnam in August 1966 and spent one year there deployed as an Army doctor. Credit...From Jeffrey Brown
By Jeffrey Brown
Published Feb. 13, 2020
Updated Feb. 14, 2020
I was 26 when I was sent to Vietnam, along with 2.7 million men and women of my generation. As an infantry battalion surgeon, I cared for soldiers' wounds and helped treat their pain — but for me, going to war was also tied to the distress of leaving my first love. I was a doctor and she was a licensed practical nurse at a hospital in Hartford, Conn. Our work had brought us together. Going to war would break us apart.
---

Sunday, February 16, 2020
An Army Doctor's First Loss
of the Vietnam War:
His Freedom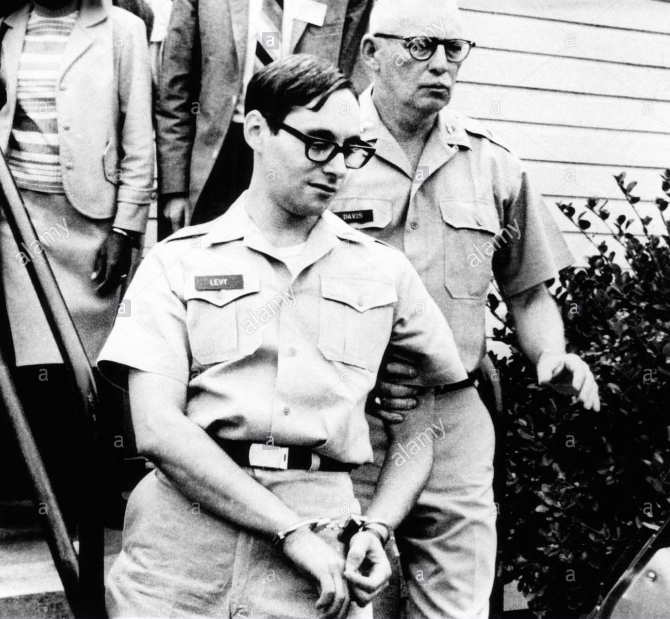 June 3, 1967: Dr. Howard Levy being led in handcuffs from a court martial where he was sentenced to 3 years in prison for refusing to train U.S. Army personnel in dermatology in support of the U.S. war in Vietnam.
Here's Dr. Levy, in his own words:
And click here for my account of my visit to Dr. Levy during his pre-trial detention at Fort Jackson, SC in 1967
Final note on the NYT's story:
Leave it to the U.S. propaganda apparatus to turn a 20 year war into footnote to a doctor's love story.