---

Sunday, November 10, 2019
---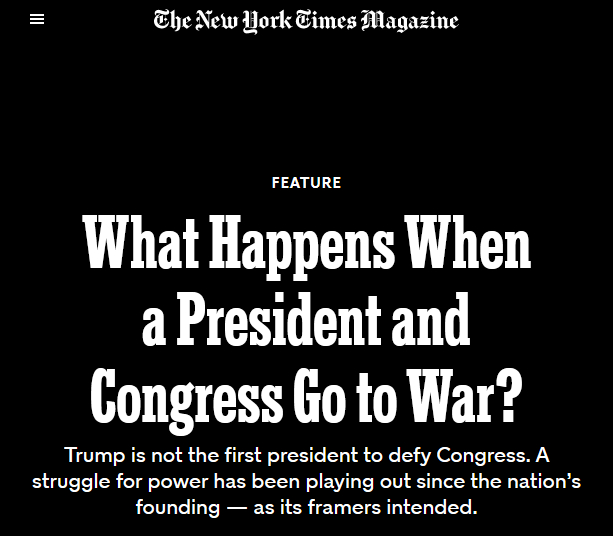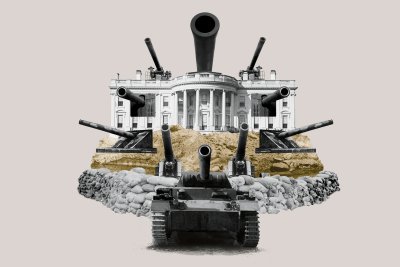 ---
---

Sunday, November 10, 2019
---
The Fog of [Intra-Capitalist] War
Analysis of the NYT 'Analysis'
It's worse than worthless because it's disinformation, i.e, if you read it and believe it, you're dumber than when you started.
The chump that wrote it hopes that you didn't notice that:

53 Senators are Republicans and 45 are Democrats,
46% of the Representatives are Republicans and 54% are Democrats, and
the President is a Republican.

The confrontation he's lying about is not between the President and "the Congress," its between the legislators who can be bribed to oppose the President and those who can't.
The real confrontation he's lying about is between two factions of the capitalist class who are rich enough to bribe the legislators.
The split between these two factions is normally hidden because there's normally enough pork in the system to paper it over.
El Chumpo has been tasked to tell us that the split is between "the President and the Congress" and that this is just business as usual.
It's not. The raging split tells us that U.S. capitalism is in a deep crisis and that there isn't enough pork left in the system to hide it.